The summer temperatures are here in the Midwest and while summer itself isn't officially here, I've been making plans for those hot days when you can't go outside. Or the rainy humid ones where the kidlets are cooped up indoors. Here are six movies and tv shows to watch with your kids this summer.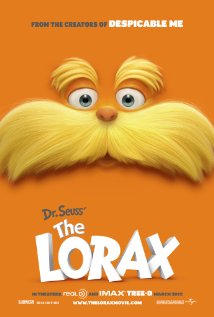 The Lorax- This is probably one of the most watched animated movies in our home. I love the message that it sends about making right choices and protecting the earth. My kids love the humor and the loveable characters.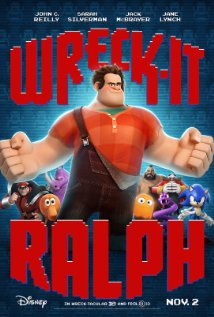 Wreck it Ralph- My kids love how original this movie is. A "villain" video game character trying to be good? It's the next Mega Mind. (Which is also a favorite here) The characters are quirky and the story is gorgeous.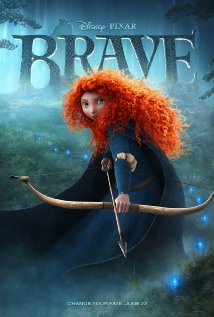 Brave-Â  This is quite possibly one of the most relatable films for families in the last year. Disney did a beautiful job of tackling issues that every family has. Plus the animation and story is one of the best that they have produced.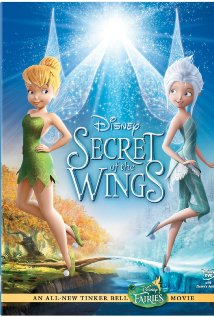 Secret Wings- In the latest Tinkerbell film, kids will fall in love with Periwinkle; Tinkerbell's new friend. In this movie kids will learn the importance of the sibling bond and just how much friendship matters. Plus the animation is as always, incredible.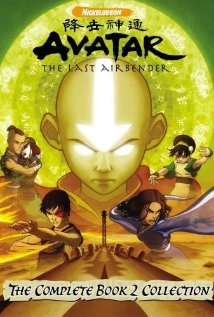 Avatar the Last Airbender- A show for kids 8+ this fantasy adventure isn't just another cartoon. The characters in this world of elemental benders will fall in love with a cast of diverse characters. Combining humor, family friendly adventure, and lessons such as honoring your elders, friendship, respecting the earth, getting along with others, and standing up for what you believe in; Avatar is a great tv show.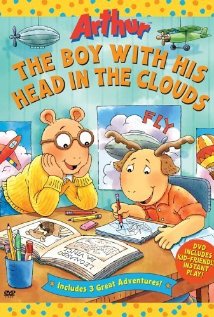 Arthur- A classic favorite with families for years, Arthur is a great choice to introduce your kids to the world of cartoons. Teaching life lessons for kids in preschool all the way to middle school, it's no wonder everyone loves Arthur.
What are your children's favorite movies and tv shows?