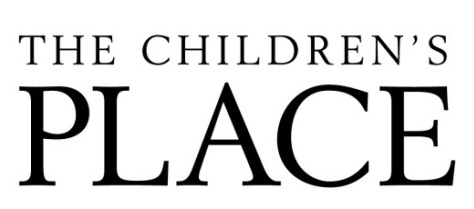 Summer is almost over and fall is just about here. If you are like me then you're busy preparing for back to school shopping, going through your children's clothing, and trying to figure out what exactly happened to this past year. It's completely crazy as always.
The Children's Place is helping making back to school shopping a wee bit easier this fall with an awesome sale. Basically, the more you buy, the more you save. Everything from baby clothing to school uniforms for the older kids is all on sale.
You can get  15% off the entire store when you use coupon code: C2H153H.
From five dollar graphic tees, to ten dollar denim, and twelve dollar cargos; the deals are endless and won't break your budget. The Children's Place will forever be one of my favorite clothing stores due to their well made products and stylish options for kids of all ages.
Be sure to check out the entire fall collection and sale at: www.childrensplace.com