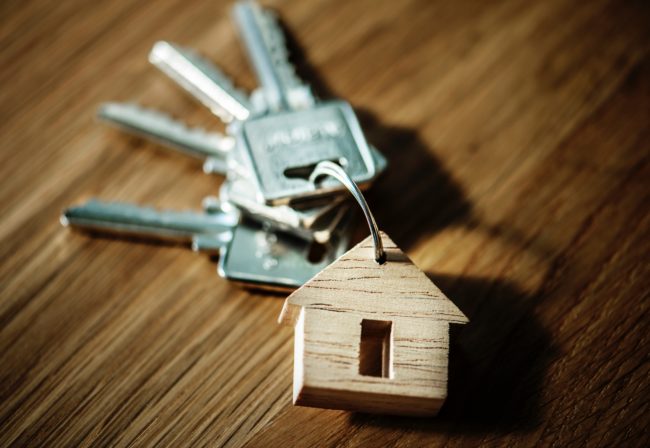 In property development, the quality of the end product is seen to be as good as the workmanship put in it. This is to say, in other words, that the efforts put forward by the builders will have a direct impact on the outcome. When you put up plans to build yourself a home, such considerations should be borne in mind as they come in handy when choosing the appropriate contractor. What exactly should you look out for before settling on a specific builder for your new home? How do you even know that your builder will be able to translate your project into a dream home? Here are top tips to get you started.
Research
It's that basic. Research is all about gathering as much information as you probably can. Start with the neighborhood and find out if you can get a few referrals and then narrow down on a few. If you are building in an area where construction has previously been done, you will gain a lot from talking to homeowners around as they will help to paint a picture of what to expect. You will also be able to do comparisons from information gathered in the process of research.
Check out the portfolio
Before you settle on your building contractor, be sure to check out some of the projects they have undertaken before. It is easy to talk big and carry out marketing strategies that showcase the potential builder as reputable and capable of handling your job. However, it works to your advantage if there are specific projects they can point out. If possible, visit some of the sites the builder has worked on. This will give allow you to make an assessment of his capabilities vis-à-vis the kind of work you want done.
Discuss in details
If your idea is to come out as you visualize it, it is important that you communicate and elaborate to your potential builder appropriately. If they are able to read from the same script with you, then you might just settle on them. One element that should stand out in being able to translate your ideal home is experience and expertise. Using his experience, the builder should be in a position to highlight the practicability of your idea. Using his expertise, they should be able to give you appropriate advice even before the project commences. Having a detailed discussion also helps to cultivate a personal relationship which is key to achieving dreams.
Professionalism
In any industry professional code of conduct dictates the relationship amongst people doing business. The importance of professionalism in the property sector cannot be underestimated.
There are several parameters you can use to decide whether an individual meets the required standard. One of them is ensuring that they are registered with professional bodies and hold licenses from the authorities including the government.
Due to its diverse nature, the real estate industry is often infiltrated by untrustworthy individuals who execute substandard work to the dissatisfaction of clients.
Professionalism will also be exhibited in the way the potential builder handles communication. For instance, faster response to queries with figures and facts can demonstrate knowledge and understanding.
Knowledge of legal requirements.
You cannot settle down with a builder without signing an agreement that clearly details the nature of your relationship and the expectations by the end of the project. This is a critical point and one that you can use to evaluate the builder's ability to solve disputes or settle claims that may arise in the course of his work.
A legal framework further ensures that everyone toes the line and executes their part of the bargain accordingly. According to Q Coast Homes a professional builder should also be in a position to guide you in all the required legal documentation so that you and your project to don't clash with authorities.
Ability to provide resources.
Too much theory may hinder your ability to evaluate the resources that the builder will need to bring you home to life. Among the questions you must ask is; does the builder have the necessary tools and equipment to work on my project? Are there assistants or programs to hire casual laborers? These are pertinent questions and will have a direct impact on your project.
Dare to do:
Any property development project arouses some fear in the heart of the investors. The sleepless nights, however, can turn out to be rewarding if the project reflects the desires of the developer. An efficient, reliable and trustworthy builder should be able to deliver projects timely and keep communication consistent. This includes keeping the building of your home within your budget as well as protecting your interests. Working in a harmonious relationship with your builder also helps to ensure that your dream comes true