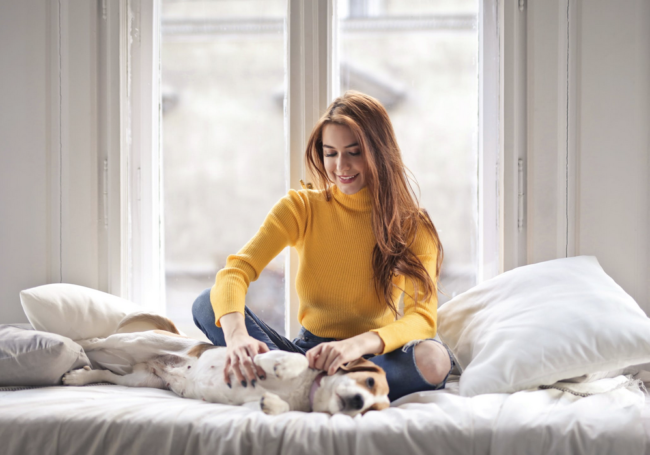 Home is where the heart feels at peace. It's an American dream to own a forever home at some point in life. Shopping for a forever home can be a daunting process as this is a decision that you should be comfortable with for years to come. It is one of the biggest investment in your life and you should be careful when shopping around for it, says Advanced Asset Management Inc.
These four tips will help make the choosing process a little easier.

Choose an Easily Accessible Home
You aren't just looking at your condition in the next five years. A forever home should usher your kids into adulthood and serve you in your old age. It would be vital to choose a home that is strategically placed and easy to navigate with no difficult terrains. Ensure that even in your old age, you won't find trouble getting back to your forever home.

Budgets
You want a forever home that can accommodate your grandchildren when they come visiting. You want a home built in long-lasting material to survive the test of time. Parameters such as the right size, great quality building material, beautiful compound, and safe neighborhoods will influence the budget of buying a forever home. It would be advisable if you had the right amount of budget before settling for a forever home. Your dream may be possessing luxury homes, countryside homes or a townhouses. Whatever your needs and fantasies, getting the right budgets will make your dream come true.

Consider Your Future Needs
A forever home takes into account your future needs. You have to gauge your future needs and put them into consideration when choosing a forever home. For instance, do you plan on adding more family members? Perhaps adopting more kids? Are you planning on using your home for a start-up business? Take a moment to reflect on your future desires and gauge whether it affects the current space you are eyeing on.

Check Your Surroundings
You wouldn't want to be traveling for miles to find a medical center, pharmacy or grocery shop for the next few years. In your old age, you will require a neighborhood with essential services in case of emergencies and just to make your life easier. Take a look at the neighborhood in which your potential forever home sits in, will it suit you forever? The answer should be a great determinant.

You want a forever home to live up truly to its name. These tips should help you choose a home that will not only serve you in the present age but also for the next coming years.